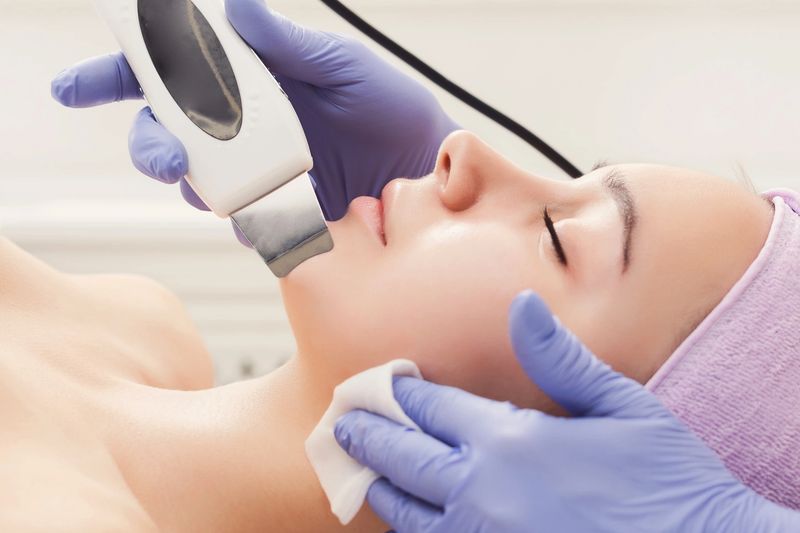 What are Laser Procedures?
IPL Laser light procedures emit a precise high-intensity light that targets a specific area of the skin to remove unwanted hair. Laser procedures can also remove other skin conditions such as brown spots, pre-cancers, blood vessels, and tattoos. These light beams are extremely accurate and do not harm any surrounding tissue. Light procedures can also be utilized to intensely rejuvenate and make your skin look younger, diminish the red and pink tones caused by rosacea, help improve the tone as well as the texture of your skin, help with scarring, erase small blood vessels, and even remove unwanted hair.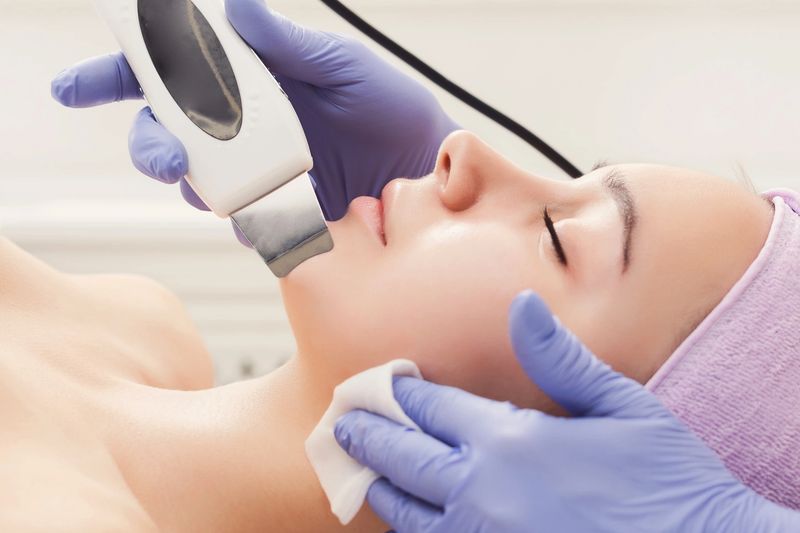 The Mobile Skin Solutions Laser Dermatology Procedures Medical Team is led by California licensed, Board Certified Internal Medicine and Skin Cancer Specialist, Dr. Susan Sleep. The Team also includes Kate Stults (Nurse Practitioner) and Sinead Hochberg (Radiation Technologist).