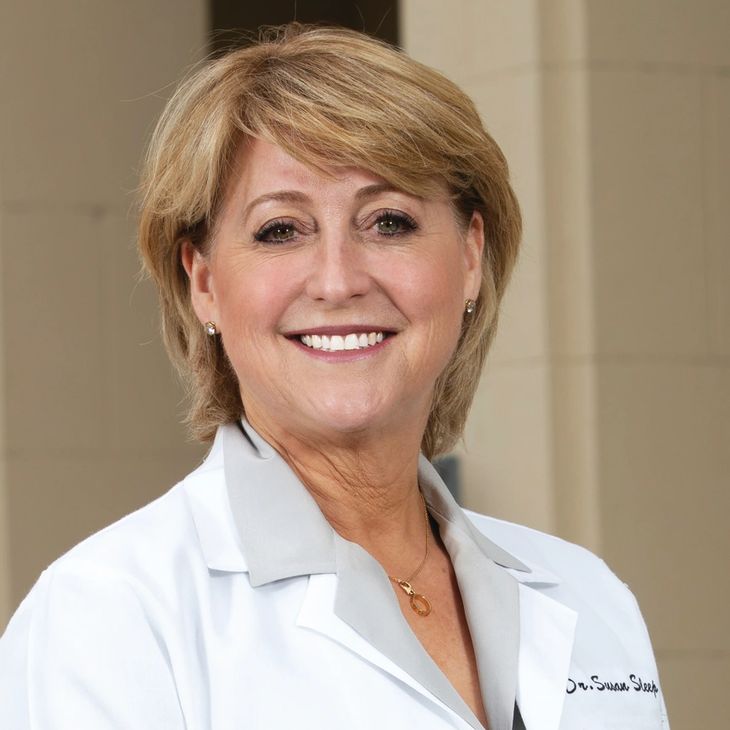 Meet your skin cancer treatment team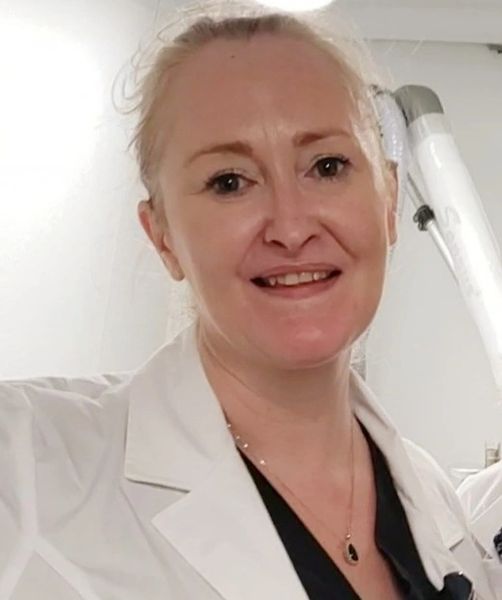 Sinead Hochberg is the Mobile Skin Solutions Radiation Technologist. She has over 20 years experience with skin cancer patients and treating them with Superficial Radiotherapy. Sinead is responsible for the MSS SRT Treatment Sessions. When patients arrive at the MSS Mobile Van for a treatment session, Sinead is there to great them with a smile, make them comfortable, and conduct a smooth session to get the patient in and out in about 10 minutes.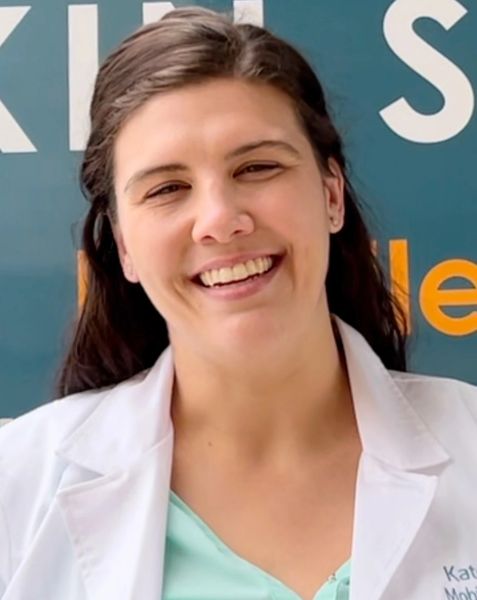 Kate Stults is the Mobile Skin Solutions Nurse Practitioner. Kate has extensive nursing experience in dermatology and is responsible for the Mobile Skin Solutions' Skin Exams as well as Skin Biopsies.
 A biopsy is the procedure of carefully removing suspected cancerous cells or tissue from the body so that a pathologist can examine it under a microscope and check for cancer cells.
The Mobile Skin Solutions Skin Cancer Treatment Team is led by California licensed, Board Certified Internal Medicine and Skin Cancer Specialist, Dr. Susan Sleep. The Team also includes Kate Stults (Nurse Practitioner) and Sinead Hochberg (Radiation Technologist).
Why Chose Mobile Skin Solutions for your Skin Cancer Treatment?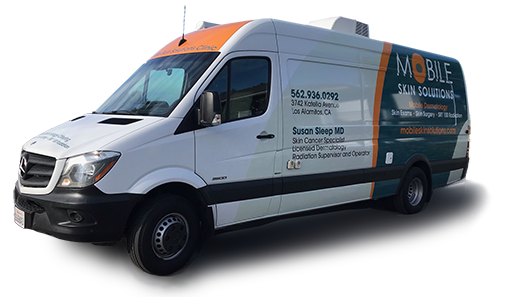 Request More Information!
Covered by most Medicare Insurance Plans