Microneedling with Radio Frequency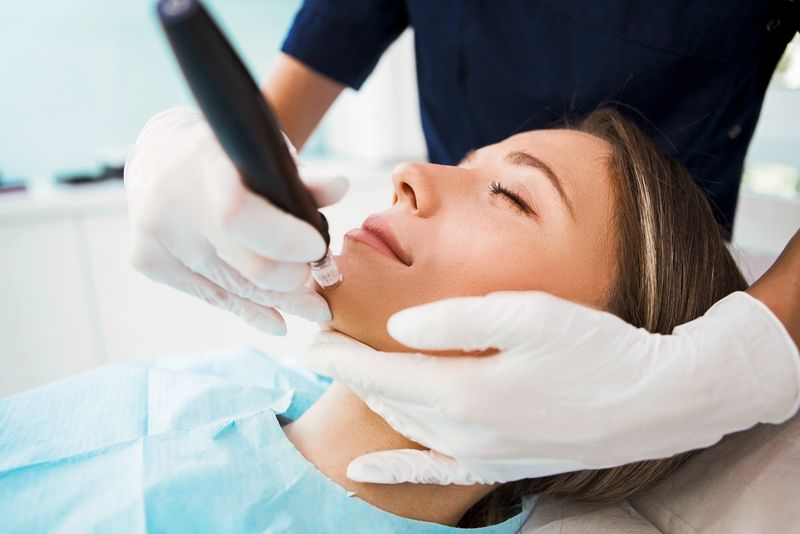 Microneedling enhanced with radio frequency is also called skin-needling, or collagen induction therapy. It is a minimally-invasive and non-surgical procedure for facial rejuvenation that involves the use of a microneedling device to create controlled skin injury.
As each fine needle punctures the skin, it creates a micro-wound. This causes the body to fill these micro-wounds by producing new collagen and elastin in the skin. In addition, new capillaries are formed. Microneedling is effective for:
Reducing scars caused by acne, surgery or burns
Fading stretch marks
Reducing fine lines and deep wrinkles
Pigmentary changes (e.g. in melasma)
Tightening sagging skin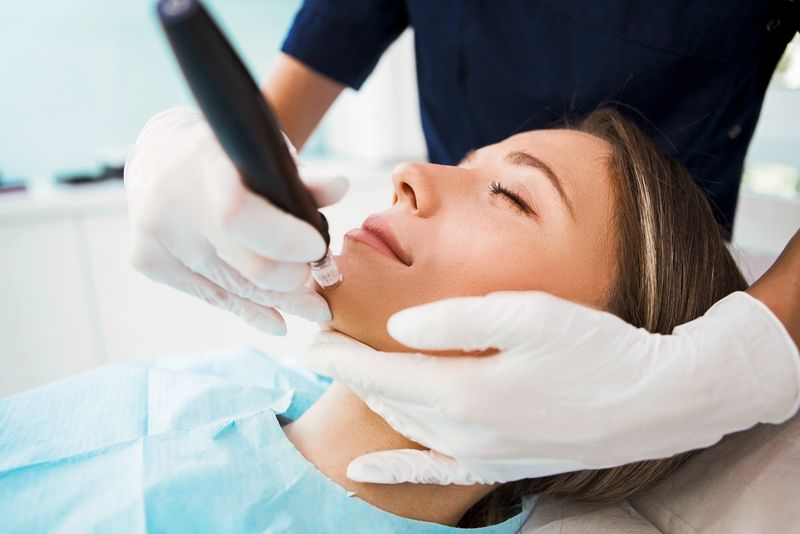 The Mobile Skin Solutions Microneedling Medical Team is led by California licensed, Board Certified Internal Medicine and Skin Cancer Specialist, Dr. Susan Sleep. The Team also includes Kate Stults (Nurse Practitioner) and Sinead Hochberg (Radiation Technologist).